Dynamic, Engaging, + Educational
In addition to my one-on-one coaching, I'm also available for speaking engagements. I'd love to bring one of my interactive talks or workshops to your organization.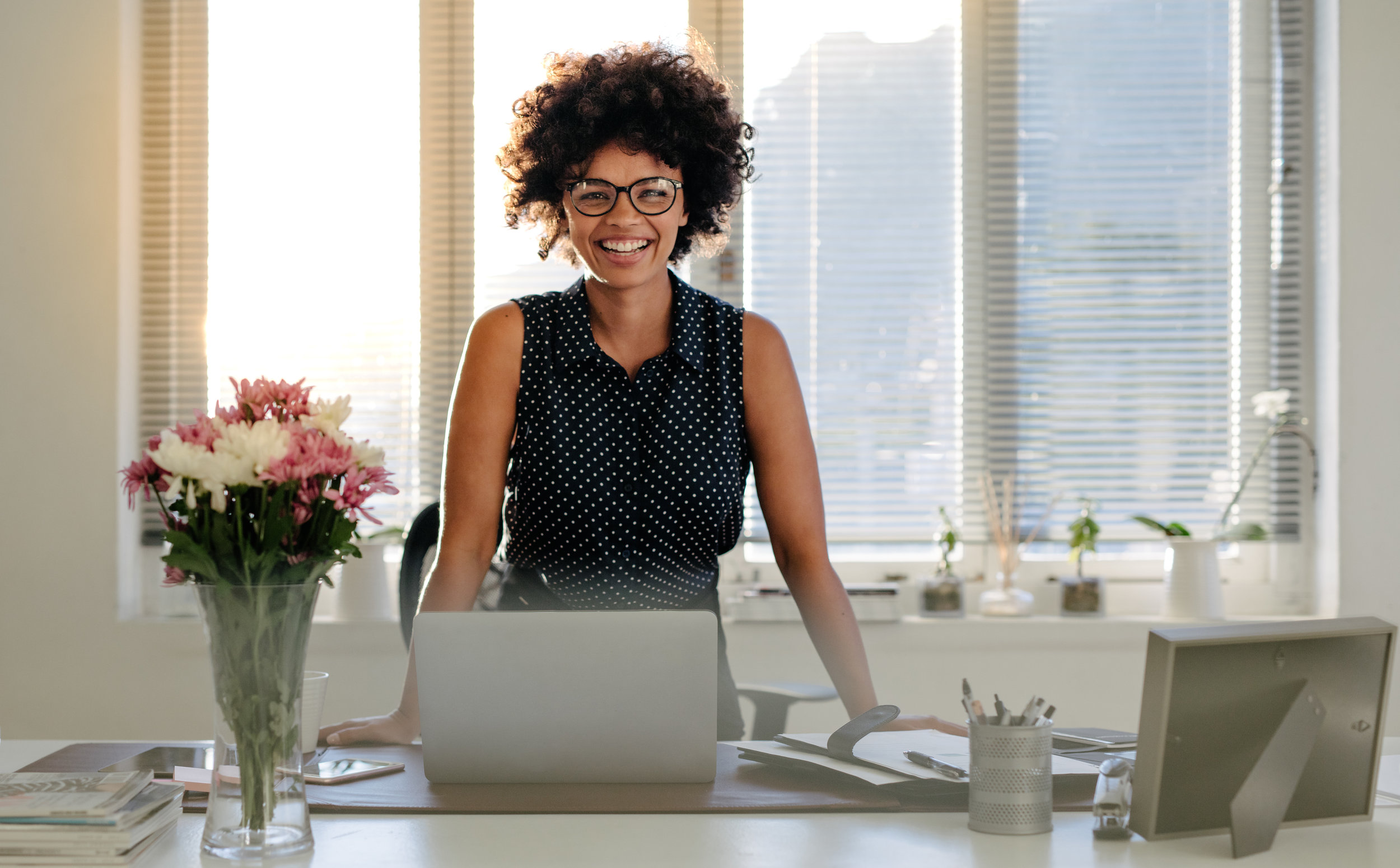 3 Key Things You Can Do Today to Take Charge of Your Career
30- to 60-minute interactive presentation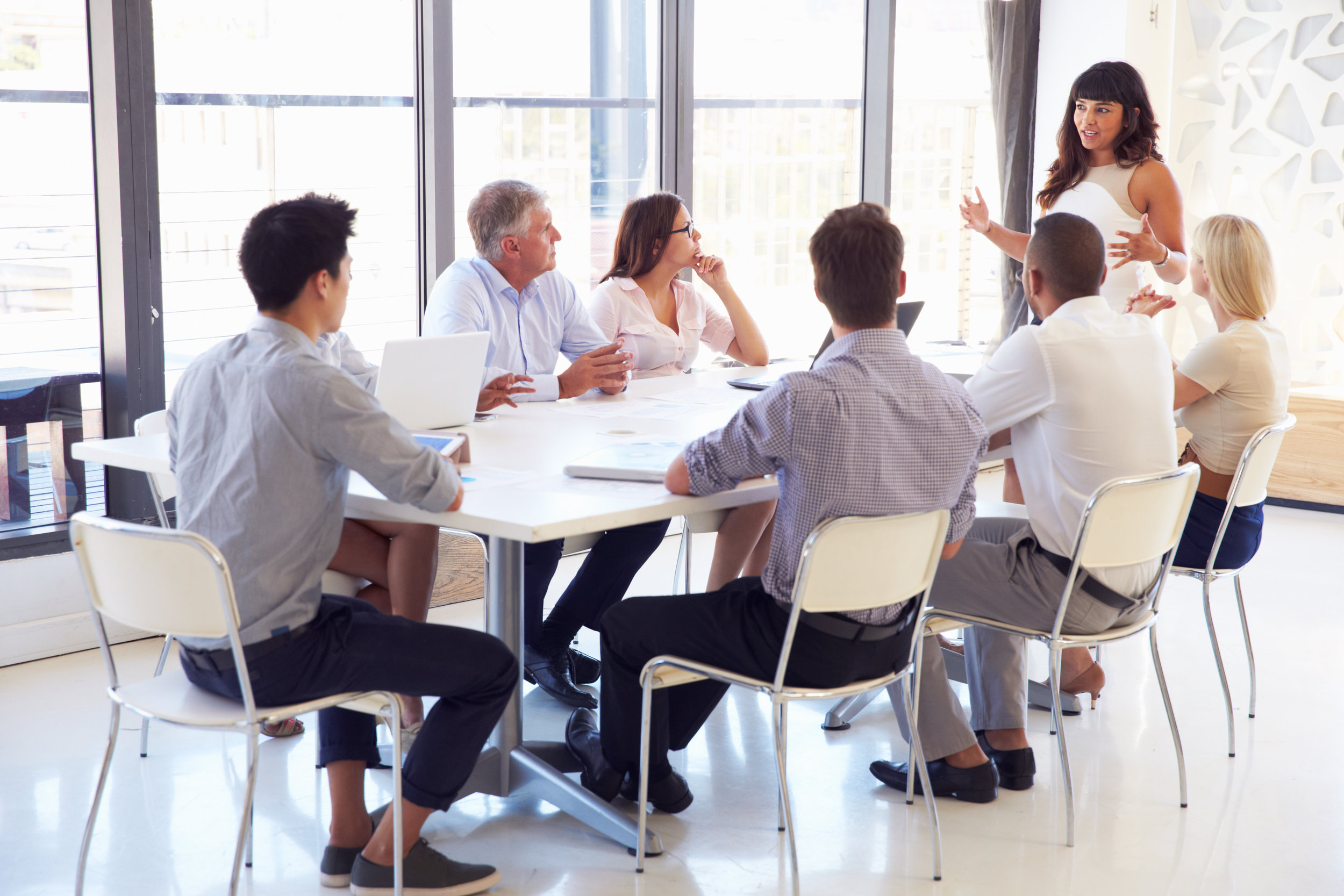 Claim Your Worth + Reach Your Goals Faster
60- to 90-minute hands-on workshop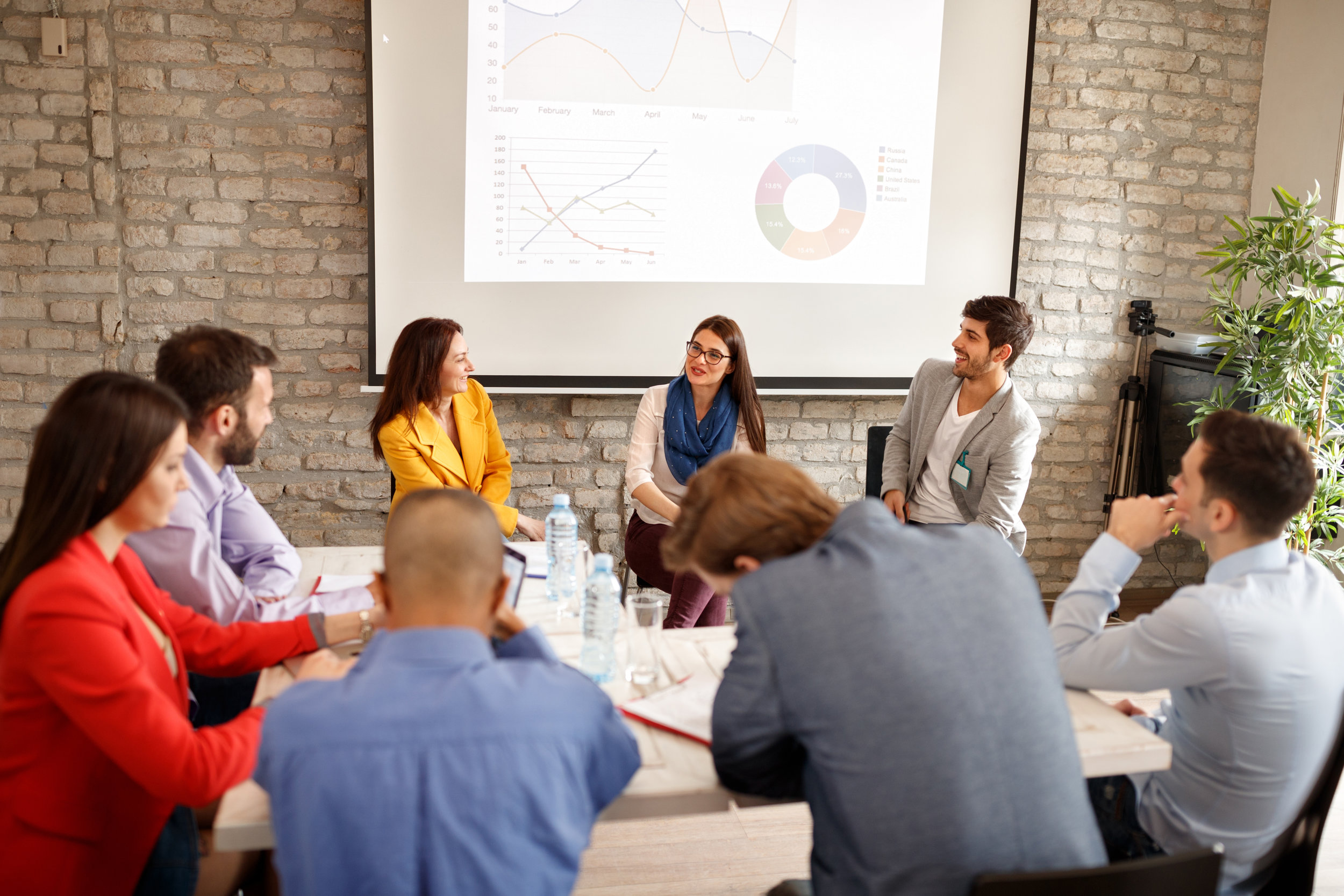 Thrive at Work: Speak Up to Influence
2½-hour in-depth workshop
Check out my speaker sheet, and download a detailed overview of my talks + workshops to learn more.
Please fill out the form below for speaking inquiries. I strive to respond to all speaking inquiries within two (2) business days.